Top-Quality Slant Markers For Gravesites
The worst thing that could ever happen to you is losing a loved one. The second worst thing is not being able to keep their memory alive the way you want to. One way to do this is by providing them with a top-quality slant marker for their gravesite.
These markers are made from durable materials that will last for many years. If you're looking for top-quality slant markers, look no further than Forever In Stone. We understand the importance of having a top-quality headstone for your loved one's gravesite that will withstand hard weather conditions and last a lifetime.
Our slant, upright, bevel and flat markers are the best type of marker available on the market today, so you can trust that your loved one's memory will be kept alive forever with us!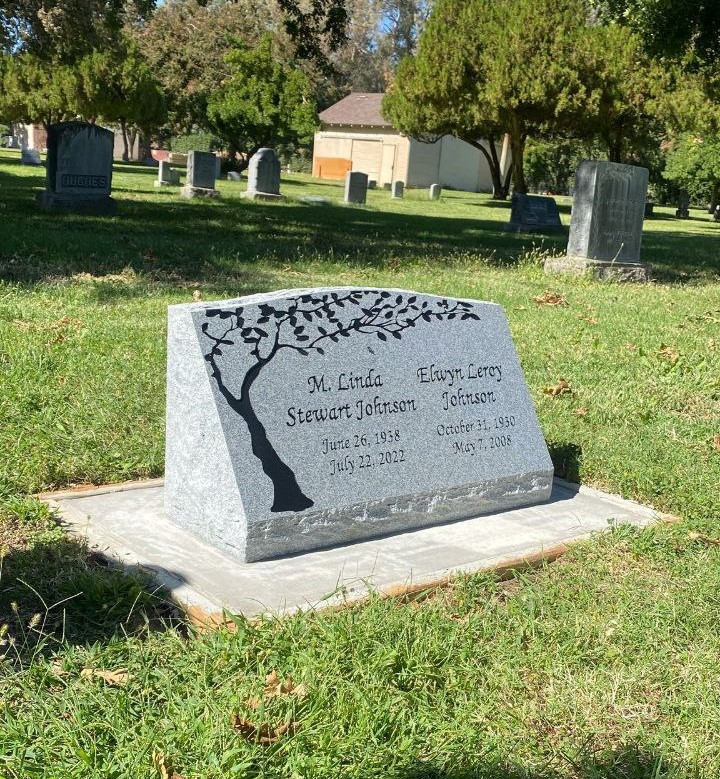 Advantages Of Using Slant Markers
There are many advantages of a slanted grave marker, as opposed to a flat or bevel grave marker, including:


Slant markers are easier to see from a distance: This is especially important if you have a lot of visitors to the gravesite.


They can be placed on a solid granite base or directly on the ground: This gives you more options when it comes to placement and ensures that the marker will not tip over.


They come in a variety of colors: This is important because it allows you to customize the marker to your specific taste.


Slant markers are less likely to get knocked over or damaged: Slant markers are more durable and can withstand harsh weather conditions.
At Forever In Stone, we can assist you in getting what you need and provide professional services to ensure you get the best product on time.
WE OFFER A VARIETY OF COLORS
Here are the colors we use to build our memorials.

WE ARE A MEMBER OF THE
MONUMENT BUILDERS OF
NORTH AMERICA
Get Significant Results With Us!
When it comes to the grieving process, at Forever In Stone, we understand it's hard enough to carry grief without thinking about all the funeral details. That's why we take pride in our work and only offer the best slant markers on the market.
Our commitment to our job and clients distinguishes us from other engraving companies. Whether you need a custom monument, concrete inscription, or a flat, upright, or flat marker, we'll guide you to find the perfect way to commemorate your loved one. With us, you'll be provided with top-notch and worry-free services. Plus, we offer free estimates!