High-Quality Bronze Markers For Your Beloved Ones
Many families choose to bury their loved ones in a cemetery. When making this decision, one key thing to consider is what type of marker you would like at the gravesite. A high-quality bronze marker can be a beautiful and lasting way to remember them.
Bronze markers are weatherproof and durable, making them perfect for outdoor installation. At Forever In Stone, we specialize in creating custom monuments, headstones, memorials, and other outdoor stone products.
At our engraving company, we pride ourselves on giving our clients personalized attention. Plus, we offer a free quote for any custom requests. You can trust us!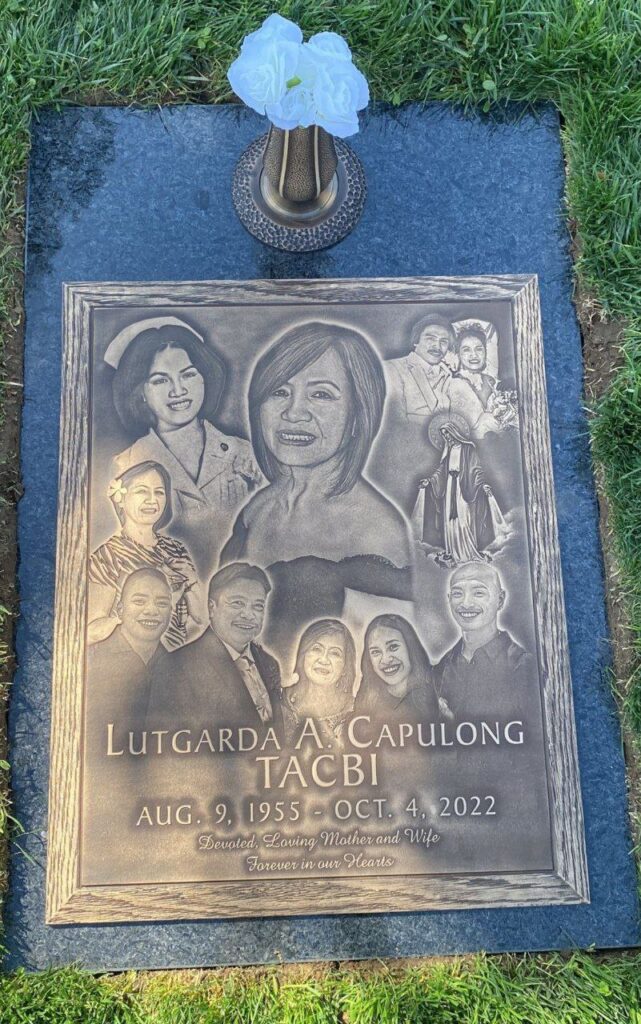 Benefits Of Bronze Markers
Some of the benefits of our bronze markers include:


Low maintenance: The beautiful, durable design of a bronze memorial marker requests little maintenance. To protect them from corrosion and maintain their beauty for years, you can clean them with a soft cloth or distilled water every time they're stained.


Long-lasting: The durability of this metal alloy means that you'll be able to preserve your loved one's memory for years. With an environmentally protective layer, they will remain beautiful even in harsh conditions like those found on battlefields or at sea.


Customizable: Bronze markers can be customized with intricate decorations and engravings that will give you an even closer relationship between yourself and the company's legacy. Their personality also shines through in every detail.


Timeless Appearance: Headstones made of beautiful and elegant metal bronze look timeless even after they've developed a patina. These headstones will always be shiny and presentable, even with grime or dirt.


Beautiful and long-lasting material: Bronze markers are a popular choice in memorial marker material because they last forever and provide almost the same level of customization as other materials, but it shines with an elegance that softly commands respect for your loved one.
WE OFFER A VARIETY OF COLORS
Here are the colors we use to build our memorials.

WE ARE A MEMBER OF THE
MONUMENT BUILDERS OF
NORTH AMERICA
Find Unique Support At Forever In Stone!
At Forever In Stone, we understand that this is a difficult time for you and your family. Our goal is to make creating a beautiful memorial for your loved one as easy as possible. Thanks to our experience and supportive team, we can help you through every process step.
We can achieve installations within 2 months. Special orders take 4-6 months. Whether you are looking for a flat marker, bronze marker, or custom monument, we will be there to help you through every step.